501 (c)3 Nonprofit Organization
Protecting and Defending Yellowstone and all Rocky Mountain Wolves
Our Mission
Positive Wolf Change
To Protect & Defend the Wolves of Yellowstone National Park and the Rocky Mountains by advocating and educating, and gathering wolf advocates worldwide to consolidate our voices into a force that will influence the protection and acceptance of wolves that call the Rocky Mountains their home.
Driving Major Change
You Can Help Make a Difference
It is using the best available science, increasing social tolerance, developing relationships, educating the public to combat anti-wolf individuals and organizations that will benefit wolves that live in Yellowstone National Park, Montana, Idaho, and Wyoming.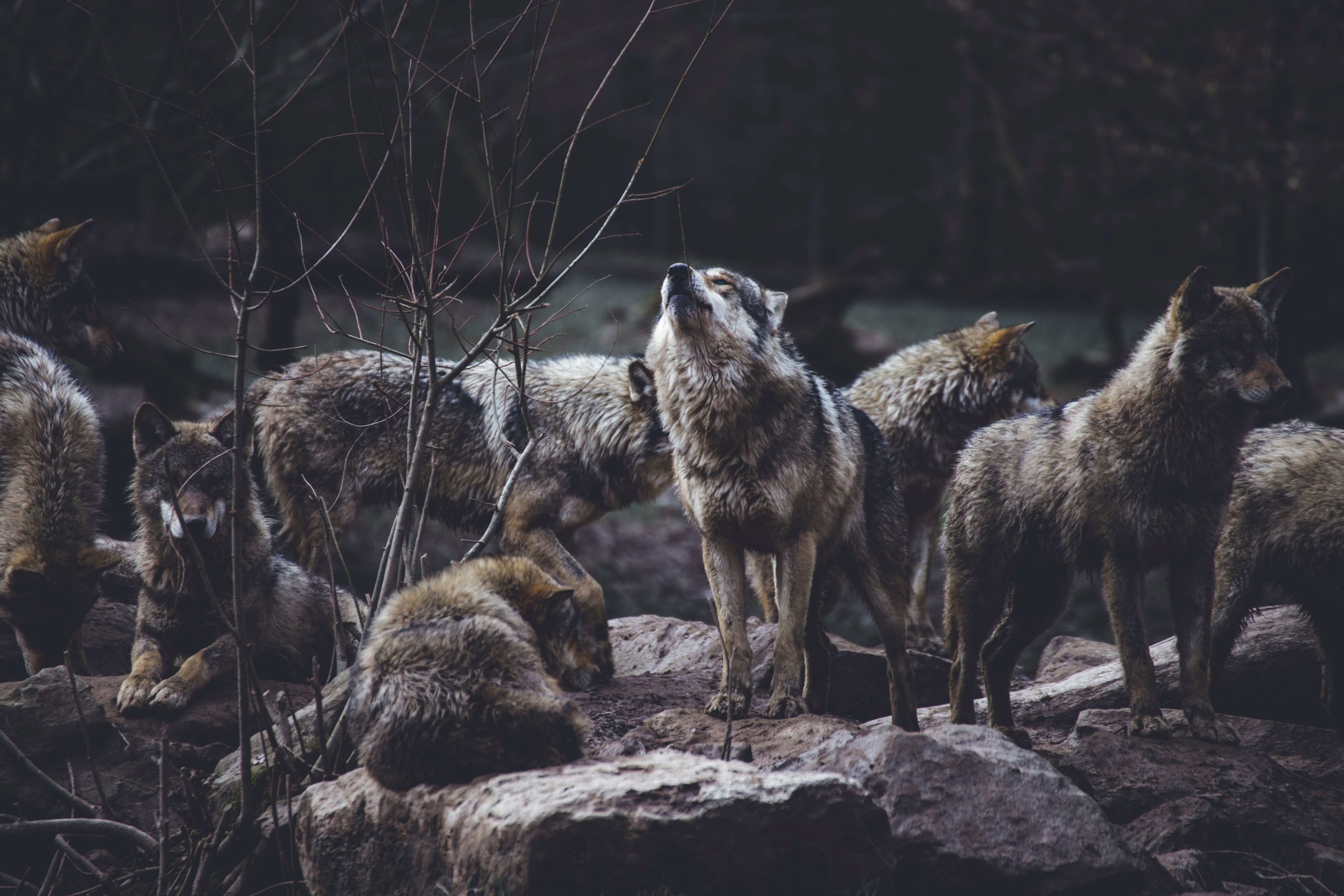 Help Make a Difference
Connect With Us
Canyon Alpha Female (2005-2017)
"The White Lady of Yellowstone"
Yellowstone's White Lady was born into a royal family of wolves in 2005 alongside the Yellowstone River in Hayden Valley, the heart of the world's first national park. She was the daughter of the famous Hayden alpha pair 540F & 541M, who themselves descended from the two of the most famous early packs of the restoration of wolves in the mid-90s: the Leopold and Nez Perce packs.
From her very earliest years, she displayed a boldness of spirit and, in 2008, she founded the Canyon Pack with her alpha mate, 712M. She would stay with her mate an amazing nine years, perhaps the longest known wild wolf pair in North America, or even the world!
926F Killed Illegally in Silver Gate, MT
Her Legacy Will Live On
Born in April 2011 to two of Yellowstone's most beloved wild ones, the amazing '06 Female and 755, she was "the" reason for and the anchor of the Lamar Canyon Pack's continuing existence beyond the devastating loss of her mother in early December 2012.
And such an amazing wolf would of course come from an even richer ancestry that reaches all the way back to the restoration of wolves back into Yellowstone National Park in 1995 and the beginning of the complete and healthy ecosystem that the reintroduction of an apex predator brings.
Contact Us
A better future for our wolves is possible. Contact us to learn more about our mission, work, or to become involved yourself.
Email:

[email protected]

Marc Cooke
P.O. Box 742, Stevensville, MT 59870
Kim Bean
Greeley, CO 80634
Help Make a Difference
A Voice for the Voiceless
Sign up for our newsletter!
Your privacy is important to us. We will never share any of your contact information. All fields are required.