Choose how you want to support the cause
Support Our Efforts to Protect Yellowstone Wolves
One-Time Donation
Make a one-time donation to Wolves of the Rockies and help save Yellowstone wolves.
Recurring Donation
Sign up to make a recurring monthly donation that will continue to help support our efforts.
Land Sponsorship
A one-time donation to help secure funds for the future purchase of land for a preserve.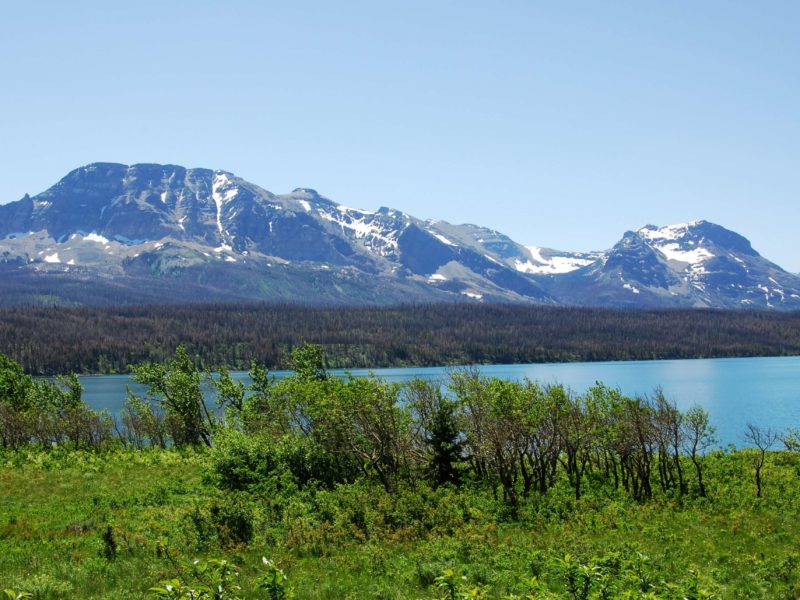 Land Donation
Contact us about donating a parcel land to help protect Yellowstone wolves.
Bequest Gift
Leave a legacy while supporting Wolves of the Rockies and helping save Yellowstone wolves.