Together, we can make a difference.
Our Board of Directors
Boldly Rising up to Defend
Leading the Charge for Wolf Advocacy
Wolves of the Rockies is committed to staying an all volunteer organization. It is our goal to use education to bring about the social change that our wolves and wildlife deserve. With your help we can accomplish this sooner.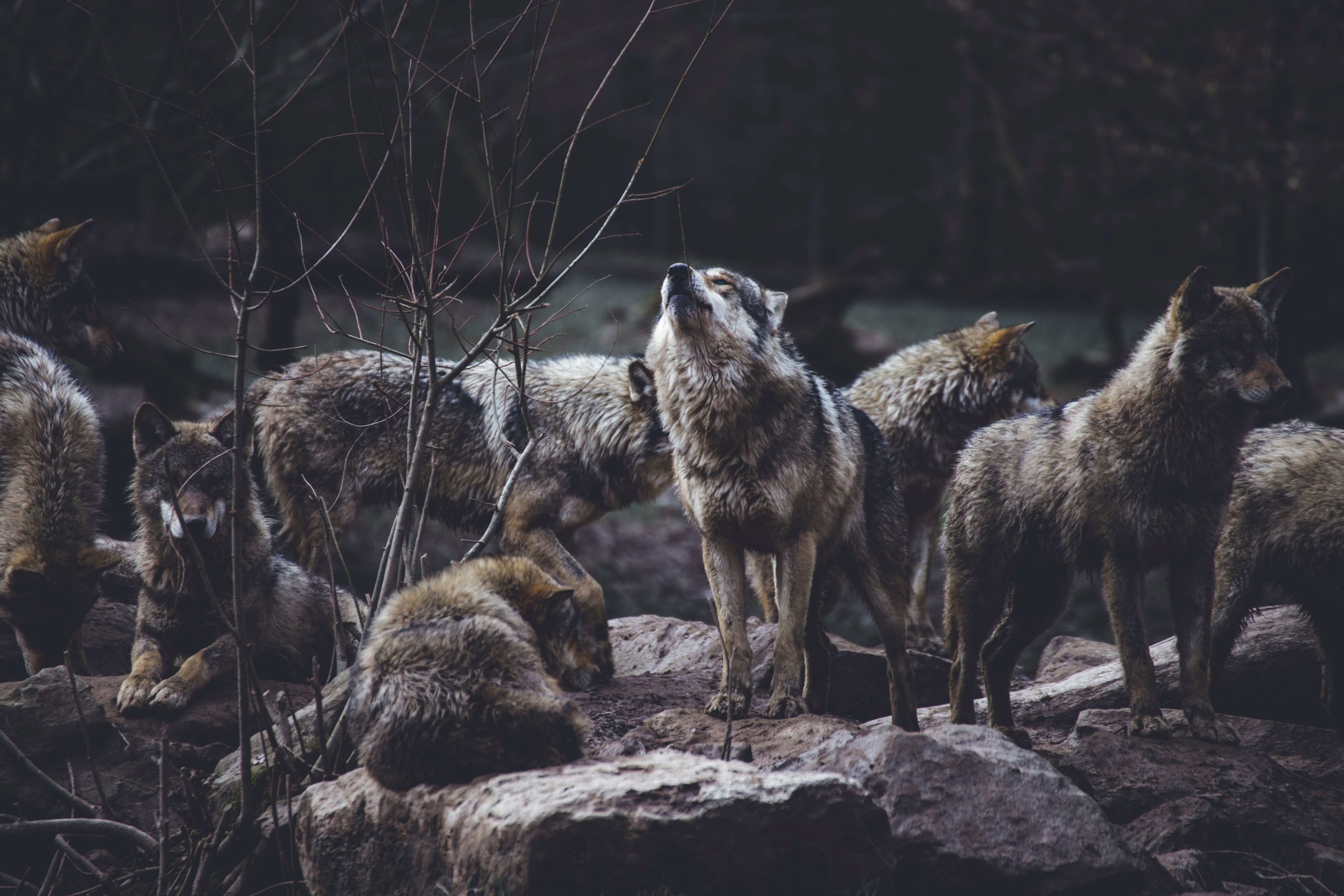 Join Forces with Us
Make Your Voice Heard
There are many ways to help out. Contact us if you would like to know more about what you can do.
Marc Cooke
President and Board Member
Marc is a proud US military veteran and served his country in both Desert Storm and Desert shield. He and his wife Lorenza have called Montana home for over twenty years. During that time, his passion for protecting Rocky Mountain wolves has grown into a full-time, volunteer job.
Kim Bean
Vice President and Board Member
Kim Bean was born and raised in Wyoming and spent her time in the great western outdoors, camping, fishing, hiking and looking for wildlife. After serving in the USAF, she attended Front Range Community College and University of Montana Helena.
Rhonda Lanier
Secretary and Board Member
I have been actively involved in advocating for wolves for over ten years. As an Apex predator, I firmly believe they are fulfilling a role for which Mother Nature created them.
Lorenza Cooke
Treasurer and Board Member
Biography coming soon!
Elizabeth Hoag
Board Member
Elizabeth Hoag became a WotR board member in 2021. After college, she moved to Colorado and had the honor of living among some gray wolves. Elizabeth fell in love with their wild spirit and, since meeting Marc Cooke, is determined to protect Rocky Mountain wolves.
Help Make a Difference
Be a Voice for the Voiceless